RIPLEYS AQUARIUM GATLINBURG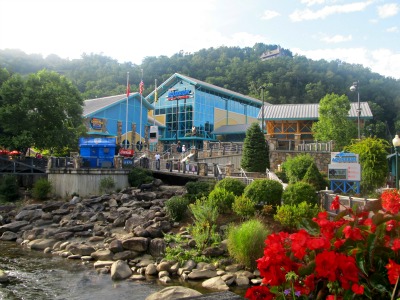 The ocean – another world all its own!  Ripleys Aquarium Gatlinburg brings the land of the sea to us in ways that are unimaginable! Observe over 10,000 exotic sea creatures with more than 350 different species!
 The first time I saw the penguins was when my nephew Adam was working as photography manager at Ripleys Aquarium.   A friend and I stopped by unexpectedly one evening to say "hello."  Immediately, he asked if we had seen the Penguins.  When we replied "no" we were not allowed to leave until we visited their lagoon!  

The whole family will enjoy Penguin Playhouse!  The Penguins are all so adorable!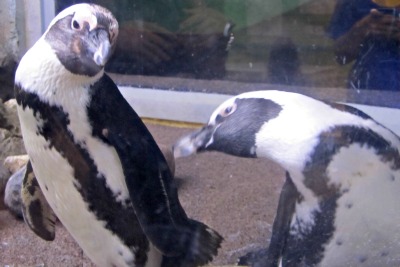 These little guys love company!  Let them entertain you for hours by watching them inside their amazing indoor/outdoor habitat!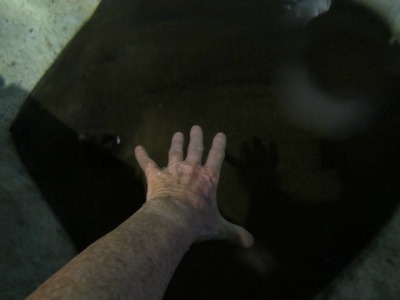 One of my favorite exhibits is "Touch A Ray Bay!"  This is a shallow lagoon where the Stingray lives!  It's amazing to watch as they glide by!  But for me, it was most exciting to actually touch one!  
The most popular attraction at Ripley's Aquarium Gatlinburg, of course, is the sharks!  Everybody is astonished when they see these huge, monstrous fish swimming around them and over their heads!  Be surrounded by sharks and hundreds of other fish species as you travel through this one-of-a-kind tunnel. 
Enjoy live shows, and special events like the Penguin Experience, or the Mermaid Experience. Choose camps for families, or sleep with sharks!  
The perfect place for a wedding - Ripleys Aquarium!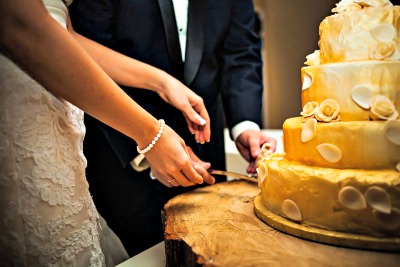 It's one of the most unique places in the Great Smoky Mountains to be married!  Plan a beautiful wedding complete with catering and banquet services.  If you so desire, make your wedding even more special by inviting a live penguin to the festivities!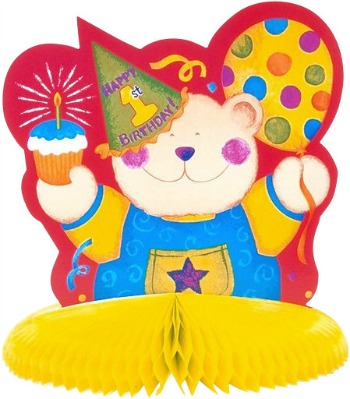 It's also a great place to celebrate birthday parties, have catered events, and corporate meetings!  School groups are most certainly welcome!