PET ADOPTION FACILITIES
IN THE SMOKIES
There are several pet adoption agencies available to give you great opportunities to find the perfect pet!  Whether you're looking for a cat, dog, or some other house-friendly furry creature, the Great Smoky Mountains area gives you several options for finding the perfect friend for you.
PET ADOPTION IS ABOUT

 FINDING YOUR NEW BEST FRIEND!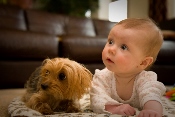 SMOKY MOUNTAIN BULLDOG RESCUE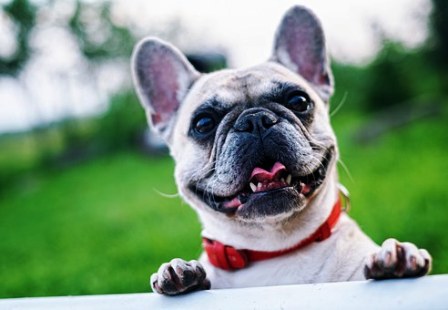 Are you a fan of the bulldog?  The Smoky Mountains Bulldog Rescue has a friend for you!  Since Bulldogs are their specialty, they have expertise in matching you with the perfect bulldog companion. There is a greater interest to adopt than there are bulldogs, so it is imperative to fill out an application.  The National Bulldog Rescue website has information, and applications for folks living outside of East TN who are interested in getting a bulldog. For  those living in the East Tn Area, this website has a mail-in application form to fill out and return to the indicated address. Or, if you prefer, you may fill out an on-line application form and send it in.  The Smoky Mountains Bulldog Club meets the first Tuesday of each month at 7:00 at different locations.  For questions, or further information contact club secretary, Mari DeCuir at 865-688-2270.
SMOKY MOUNTAIN ANIMAL CARE FOUNDATION
The Smoky Mountain Animal Care Foundation is another excellent venue.  This organization was founded in 2007.  It's a non-profit establishment who works hard for the improvement of animal welfare in the Blount County area, as well as other Great Smoky Mountain counties.  It's done through the promotion of various programs.  The Smoky Mountain Animal Care Foundation works with the Blount County Animal Center to find good homes through their services.  The placement rate is 90% for dogs and 60% for cats.  This is accomplished through adoption, rescue, and transport.
SEVIER COUNTY HUMANE SOCIETY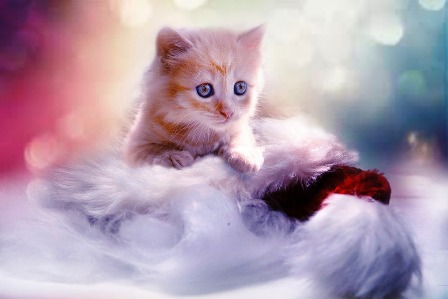 The Sevier County Humane Society has been a "safe-haven" for pets and animals since 1974.  This facility is a full service animal shelter that handles far more than pet adoptions.  They rescue more than 3,000 animals a year!  Animals who have been surrendered, lost, or abandoned find protection here and none are turned away.  Professional staff is on duty to help find the best pet for you!  Dogs and cats are always here waiting to find a new home!  However, if you had another kind of pet in mind, the Sevier County Humane Society also houses horses, pigs, rabbits, chickens, iguanas, and even rats!!  Find more information call 865-453-7000, or click on the "Sevier County Humane Society"  link below.
Finding a loving pet in the Smokies is an easy task.  It's all about finding a pet you are compatible with and who is compatible with you.  In the Great Smoky Mountains area, the Sevier County Humane Society is an excellent place to start your pet adoption search.  Check it out!
Jun 16, 18 02:20 PM

Be spirtually blessed and entertained as you enjoy Christian drama in the Smokies

Jun 08, 18 05:52 PM

Action Packed Pigeon Forge Attractions, and Shows

Jun 08, 18 05:12 PM

Smoky Mountain Heartsong is A Christian-based site connecting the beauty of God's creation of the Smokies with things to see and do in the area.