PET SUPPLIES ONLINE
SAFETY TIPS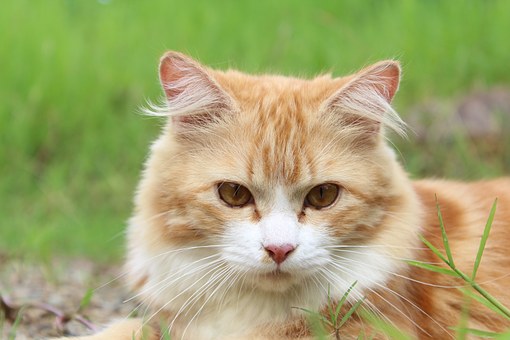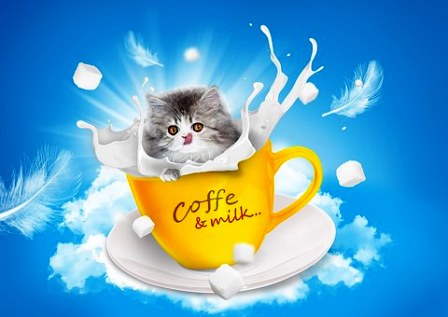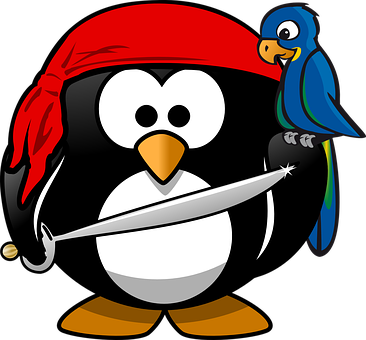 Shopping for pet supplies online saves you time and money.  The choices are endless!  It's makes shopping while on vacation to the Great Smoky Mountains easy!  It's an awesome feeling to know  you can practically search the whole world over for that special "something"  for your pet!  While shopping online is considered loads of fun, there's potholes you've got to watch out for.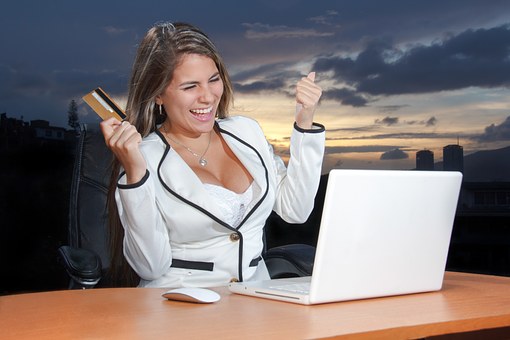 However you choose to shop for those pet supplies online, whether it be here in Sevierville, Pigeon Forge, Gatlinburg, Townsend, (most hotels have WiFi and some have computer stations!), at home or online, you can be sure your pet will have something to enjoy as you relax in that warm, fuzzy feeling of getting the best "BANG" for the buck!  
PAYMENT - PLAY IT SAFE! - Whether its an auction site, or another that requires placing orders, make sure your information is secure.  An excellent source is Paypal.  You simply make deposits from your regular bank account into the PayPal account. This online bank takes every precaution in keeping your deposits safe.  Many sites that sell use Paypal!  Simply click the Paypal icon on these sites and fill out the information.  The price and shipping costs are taken from your Paypal account before your item is sent on its way.
Paying with a credit card is good!  Purchasing a blank credit card and adding only the money you need to make the purchase is great!!  You use the credit card's number only for the amount placed on the card.  After the purchase throw the empty card away.  By doing this, you don't have to enter your personal credit card information on the web.  

| | |
| --- | --- |
| | IT'S IN THE MAIL! - Now that you've completed your order for your pet supplies online, you can look forward to receiving your package soon.  If you're working, or normally not home during the day, have the package delivered to the office, or at a neighbor's house.  Don't allow it to be left on your doorstep! If you place the order while vacationing,  request the package to be left at the hotel's front desk, or cabin rentals office. Package theft is a growing problem and you don't won't to risk your package being stolen.  Upon receipt of your package, examine it closely.  If there's a problem, contact the seller ASAP to resolve the issue. |
Stay Safe Online.com has lots more  information on how to be safe while shopping online.  Be sure you check it out before making that first online purchase!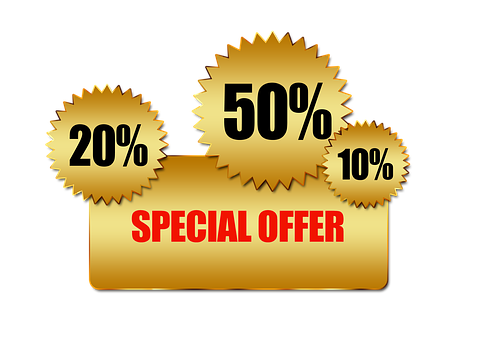 | | |
| --- | --- |
| | EXAMINE LOW COST MERCHANDISE - if you're shopping and you spot low cost pet supplies online that appear too good to be true, they probably are!  Examine these items closely!  Cheap is good as long as quality comes with it. Especially when it comes to your pet!  Use extra caution when purchasing pet foods and treats.   |
| | |
| --- | --- |
| | KNOW WHAT YOU'RE BUYING - Before purchasing an item it's important to know exactly what you're looking for.  Why do you want this item?  Is it safe for your pet?  Is the price comparably lower on the web than it is at your neighborhood pet supplies store?  It's a good idea to find the item locally first.  If you're not happy with the price tag, then shop online. |
GOING ONCE - GOING TWICE - SOLD! - Online Auctions are another excellent way to buy your pet supplies online.  Selections on items like pet toys are very good!  It's exciting to bid with high expectations of being the winner!  Some of the top online auction sites include E-Bay, E-Bid, Auction Fire, E-Pier, and Webstore.  Before placing bids, become familiar with the site.  Learn their rules,  regulations, refund policies, etc...  By the time you're ready to place that bid, you should feel the auction site you've chosen is a trusted friend.  If you're in doubt, or feel uncomfortable - Don't do it!
BEST SITES TO SHOP FOR
PET SUPPLIES ONLINE
According to Woman's Day.com the five best sites for pet supplies online shopping are listed below. 
Petco.com
Pet-dog-cat-supply-store.com
Dog.com
Petsmart.com
Onlynaturalpet.com
Woman's Day Magazine also mentions RetailMeNot.com as a great source to find online coupons!  They're right!  BeFrugal is another good one!  
Jun 16, 18 02:20 PM

Be spirtually blessed and entertained as you enjoy Christian drama in the Smokies

Jun 08, 18 05:52 PM

Action Packed Pigeon Forge Attractions, and Shows

Jun 08, 18 05:12 PM

Smoky Mountain Heartsong is A Christian-based site connecting the beauty of God's creation of the Smokies with things to see and do in the area.