PET SUPPLIES WHOLESALE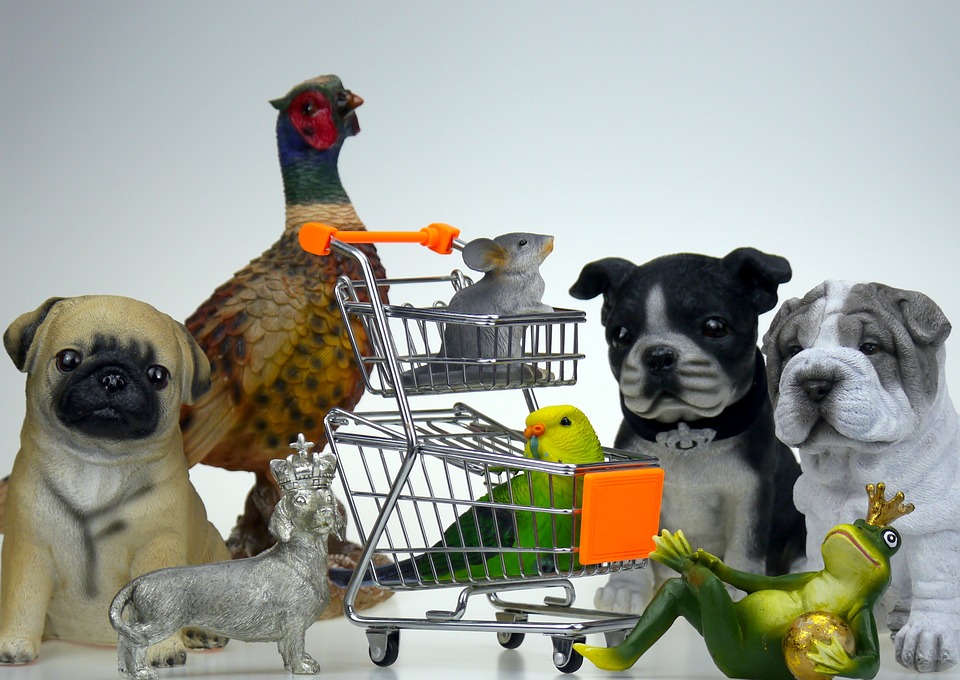 Buying from pet supplies wholesale stores gives you more "BANG" for your buck!  In today's economy shopping wholesale is a smart way to go for purchasing pet supplies, or whatever else you need on your shopping list.  
Since a lot of folk buy wholesale, it's a good idea to talk to people.  Other pet owners will oftentimes have the "inside scoop" on stores you've never heard of.  They can tell you about  great dog/cat food deals, or how to find pet toys at low cost.  You never know what you'll find unless you start networking.
Many times shopping wholesale means buying at your own risk.  Always check items closely before buying for extensive damage, or ruin.  Until you find the store that's right for you it's a good idea to make small purchases.  As you do business with the wholesalers, you'll learn their practices and come to realize whether or not they're  good to do business with.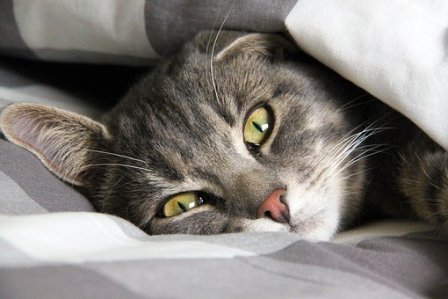 Ask for perks!  Although you're saving money by buying wholesale, you may still save even more by looking for deeper discounts.  There may be a greater savings on merchandise that hasn't been selling well, or discontinued items.  Conclude your purchase by getting information on the pet wholesale supplies store like return policies and shipping costs.   
Most likely you'll do your pet shopping before vacation time.  However,  if you leave something at home, or decide you need an item while visiting the Great Smoky Mountains area, this Yellow Pages link shows you addresses and phone numbers of pet stores in the area to help find what you're looking for.  
TIPS FOR BUYING PET SUPPLIES WHOLESALE
Finding the best deals consists of doing research.  There are lots of wholesale stores out there.  The trick is finding the ones who carry the products you're looking for.  Those that are easy to do business with and interested in helping you save on costs.  I've listed some ideas to get you started.
Local Area Search
Internet 
Trade Shows
Wholesale Directories
Doing business with pet supplies wholesale stores means buying in volume.  The more you buy, the more you save because the unit price is lowered!  Before  going shopping, make sure you have a good storage area.  This will ensure longevity of more perishable items like foods and pet treats.  You'll also become aware of how much to purchase based upon the space available. 
Jun 16, 18 02:20 PM

Be spirtually blessed and entertained as you enjoy Christian drama in the Smokies

Jun 08, 18 05:52 PM

Action Packed Pigeon Forge Attractions, and Shows

Jun 08, 18 05:12 PM

Smoky Mountain Heartsong is A Christian-based site connecting the beauty of God's creation of the Smokies with things to see and do in the area.