WYNDHAM RESORTS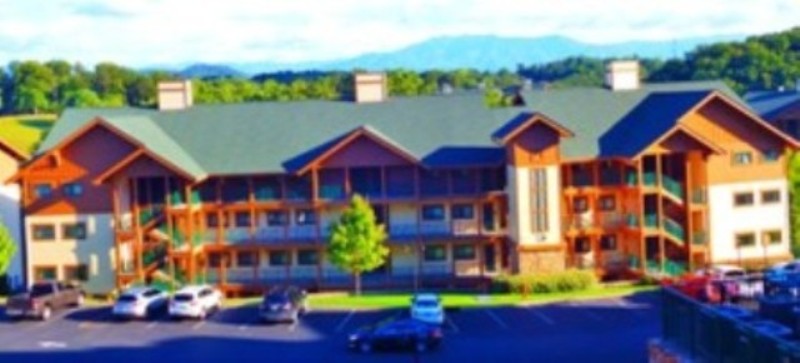 These lodging facilities in Sevierville, Tn have exceptional accommodations for guests!  If you're into time share, you'll love the many options they have to choose from!  For starters, one of Wyndham Smoky Mountain Time Share's most popular locations is housed in the same building as one of the Smoky Mountain's most fun attractions, "Wilderness at the Smokies!"  

There's a huge water park on the at the Wilderness at the Smokies location, and a golf club right next door!  You're surrounded by the Great Smoky Mountain's scenic beauty, and if you drive a few miles, you'll find yourself in the center of all the exciting adventures Sevierville, Pigeon Forge, and Gatlinburg have to offer!   And just when you think you've seen it all, you'll run into the gateway of the Great Smoky Mountains National Park, one of the world's most famous parks!

All Wyndham hotels are independently owned and operated excluding certain Wyndham, Hawthorn Suites by Wyndham and TRYP by Wyndham hotels as well as certain international Ramada, Days Inn and Super 8 hotels.  These may be managed by one of the affiliates of Wyndham Hotel Group. 

Both locations offer exquisite accommodations and offers something for everyone!  There's a solution for whatever you have in mind.  Wyndham Resorts has Luxury Rentals, Large Cabin Rentals, Pet Friendly Rentals, and Featured Properties.
WYNDHAM RESORTS 
GOVERNOR'S CROSSING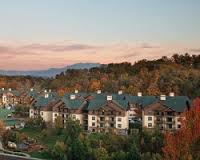 Experience the Smokies "in style" through time-share, or enjoy a hotel room with all the amenities needed for a wonderful stay in the Smoky Mountains you will never forget!  
WYNDHAM RESORTS
WILDERNESS AT THE SMOKIES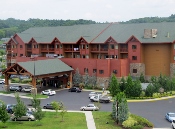 Some of the best known vacation rental properties in the Great Smoky Mountains area are operated by Smoky Mountain Property Management. Below is a listing is some of their more popular properties.   

Wyndham Smoky Mountains