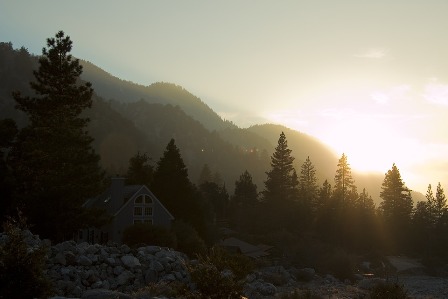 Cabins & Condos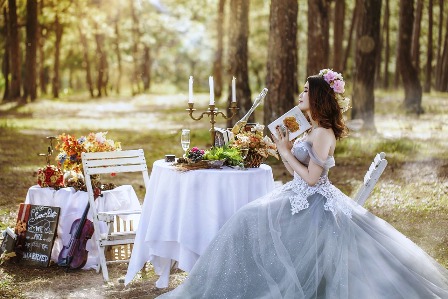 Weddings
ATV Rides


bluff mountain vacation rentals
Bluff Mountain Rentals is the perfect place to rent an authentic cabin in the Great Smoky Mountains area.  Choose from a wide selection of rustic Mountain Fall cabins situated in wooded areas surrounded by amazing views!   You'll relish in the comforts of home as you get the "feel" of real mountain living.  Relish in the comforts of home as you enjoy these beautifully furnished cabins complete with fireplaces, DVD Players, hot tubs, an outdoor pool, a picnic pavilion complete with grills, and more.  Each cabin is a non-smoking two-bedroom, two-bathroom fully equipped unit with plenty of room for the family, or a quiet, romantic getaway.  
 

BLUFF MOUNTAIN RENTALS OFFERS ATV ADVENTURES AND A WEDDING VENUE
WEDDINGS - The most beautiful weddings are Smoky Mountain weddings!  Bluff Mountain Vacation Rentals is the perfect spot for an outdoor wedding ceremony!  They offer a huge Pavilion to hold a large number of guests. Become surrounded by nature as you stand before God with the promise of love and the beautiful mountains as a backdrop.   Take romantic walks through the meadows!  

ATV ADVENTURES - A great reason to make Bluff Mountain Vacation Rentals your family-fun getaway in the Smokies is the ATV Adventures!  Every member of the family is sure to enjoy riding through the mountains on an ATV.  You'll have a blast while bouncing across the hills in the Smokies while enjoying spectacular views!  The challenging "Custom" or "Ridge Run" rides are designed for your skill level.  A guide is available to make sure you experience the adventure of a lifetime.  

The perfect Smoky Mountain vacation starts with renting a fully furnished cabin in the woods at Bluff Mountain Vacation Rentals.  Mountain Falls is located in East Tennessee just minutes from Pigeon Forge where you can enjoy great dining, shopping, amusement parks, and more.  Bluff Mountain Rentals is an excellent choice for renting Condominiums like Holly Ridge Condos in Gatlinburg, or Briar Cliff Condos in Pigeon Forge. These condos offer luxurious living and they are close-in to everything including being just minutes away from the gateway to the Great Smoky Mountains National Park.   Check-In time is at 4:00 P.M.  Check-Out is at 10:00 A.M.  If staying in a hotel room isn't the way you want to spend your perfect Smoky Mountain Vacation, then check out Bluff Mountain Rentals.  For more information, or DISCOUNT RATES - CLICK HERE!