CHRISTIAN DRAMA 

IN THE SMOKIES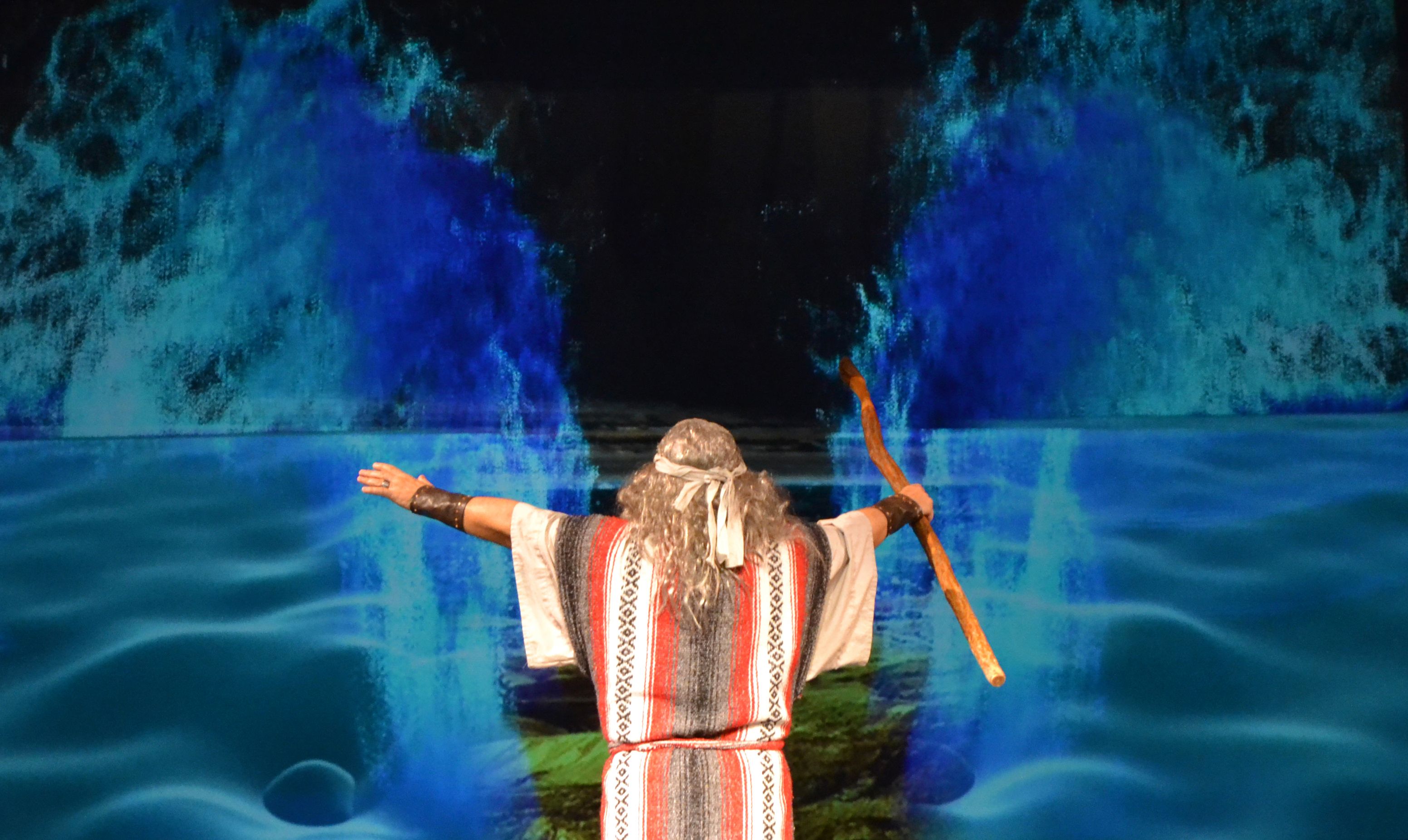 Biblical Times Theater

Christian drama in the Smokies tells the story of Jesus!  Sharing Christ is important in the Great Smoky Mountains.  Our desire here at Smoky Mountain Heartsong.com is to encourage you to know Him and feel his presence as you vacation here. 

Several area theaters perform gospel music during their live shows particularly around the Christmas season.  These Protestant-based attractions are geared specifically toward encouraging you spiritually while providing wholesome family entertainment.
THEATERS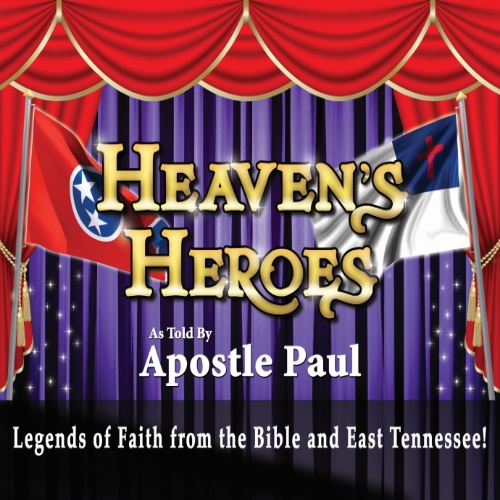 Biblical Times Theater

The Biblical Times Theater is a magnificent dinner theater filled with several christian dramas portraying beautiful stories from the Bible! " During the first half, the award winning cast sings southern gospel, hymns, and worship songs.  There's an excellent seven-course meal as the second half begins!  See live actors, awesome video, and the use of holograph technology!  To make reservations call the Biblical Times Theater at 865-908-3327.


The Smoky Mountain Opry Theater is home to some of the most exciting, and energetic drama in the Smokies!  It's a great show from beginning to end, however, their gospel segment is excellent!  It's a part of the show filled with beautiful gospel music and praise for our Savior.  Everyone gets into the spirit with hand-clapping, and toe-tapping. 

CHRIST IN THE SMOKIES MUSEUM
Christ In The Smokies

This museum has been a favorite in Gatlinburg for years!  It used to be known as Christus Gardens.  Christ In the Smokies is a great place to visit any time of the year. Bible stories come alive as you walk through one exhibit after another.  Learn interesting facts, and see replicas of well-known Bible characters. Enjoy the beautiful gardens complete with a statue of Christ that sits outside this exciting Christian attraction.  You. and your family will have a wonderful time visiting Christ In The Smokies.   Special groups are welcome!

Great Smoky Mountains
I consider these mountains as some of the best in Christian drama!  The power of God can be felt all around here!   His joy is alive inside the people you meet.  These mountains speak of His majesty and awesome creation.  The sights and sounds of wildlife echo the wonders of his love.  The Great Smoky Mountains National Park is an excellent place to spend time with God.  And best of all, admission is FREE!
Word Alive Christian Drama Ministries has more information on christian-based attractions and how to become more involved in this ministerial art.
Jun 16, 18 02:20 PM

Be spirtually blessed and entertained as you enjoy Christian drama in the Smokies

Jun 08, 18 05:52 PM

Action Packed Pigeon Forge Attractions, and Shows

Jun 08, 18 05:12 PM

Smoky Mountain Heartsong is A Christian-based site connecting the beauty of God's creation of the Smokies with things to see and do in the area.