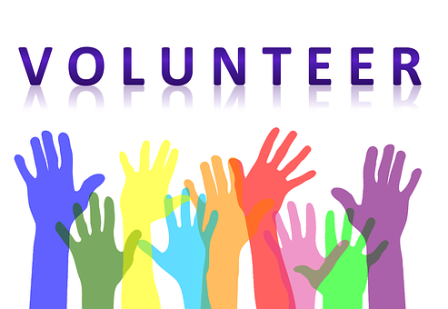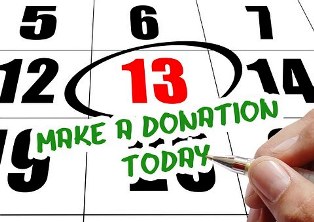 So what can you do?  There's a multitude of ways to get involved!  Because there are so many events related to this fundraiser, you've got plenty to choose from!  You're special skills, regardless of your talents, is certainly needed, and will be most appreciated!  Volunteer to be a team captain, join an existing team, or start a team of your own!  Cancer survivors, those who've lost loved ones, and everyone else is encouraged to get involved!  Becoming involved is a tremendous means by which to become involved in your community!  
What is your expertise?  Use your talents to come up with your own fundraising ideas.  Submit your request, get approval, and you're on your way!  Individuals, companies,  and groups are encouraged to come up with new ideas on how to win the fight against cancer.  Here are a few suggestions:
Build team spirit through your church, or  organization.
Set up an event for military personnel.
Bring cancer education and awareness into the school classroom.
Involve pets with a "Bark for Life" celebration, or a "Kitten Bowl"
Training materials are available to to help with your event.  If you don't have the time to set up your own event, there are always volunteers needed to help those who are doing events in the Sevier County area.  Or, if you prefer, there are other ways to get involved!
Mail a check, or bring a monetary donation to your nearest American Cancer Society Office.
Set up a "Match Gift" fund to match group members or employee charitable donations.
Plan Gift Roll donations into your financial and tax planning goals.
Call the American Cancer Society at 1-800-277-1885.
Donate online at Relay For Life Sevier County.