Titanic Museum.... 
And Other Great
Smoky Mountain Museums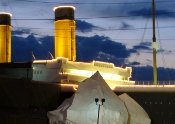 The Titanic Museum And Other Smoky Mountain Museums Are Educational and Fun!
Are you ready for some educational fun? Then come visit  exciting museums of the Smoky Mountains! You'll enjoy yourself so much, you won't even think about all the great things you're learning!

One of the most popular of the museums is the Titanic Museum in Pigeon Forge.  The Titanic and other fine museums are spread throughout the Smoky Mountains area!  You'll want to visit every one!  Exciting events are always happening at the Titanic Museum!  Spend the day viewing artifacts from the original ship!  Steer the ship!  Walk the grand staircase, and more! The Titanic Museum is 30,000 square interesting exhibits!  An exciting day of fun, and education is had by all who visit the Titanic Museum.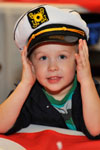 You'll spot this museum's unique structure as soon as you arrive in Pigeon Forge!  It's as awesome as the museum itself! The colorful painted building, the huge display of familiar Hollywood Wax Museum.  Hollywood faces, and the giant King Kong immediately draw your attention to one of the Smokies' most fascinating museums!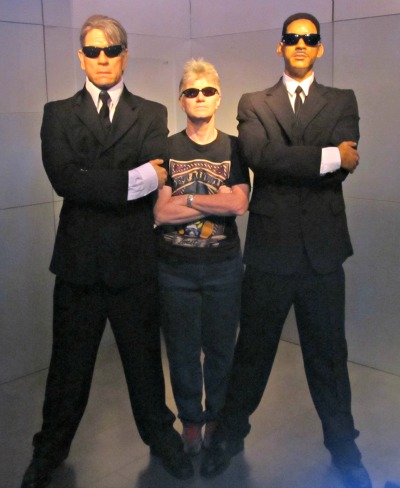 Did you ever have dreams of meeting your favorite star?

 The life-like figures inside the Hollywood Wax Museum make you feel as though you're meeting some of the world's most famous celebrities!  Learn interesting facts, pose with your favorites, get into some movie action right next to your favorite actor/actress!  Afterwards, try your game skills inside the Castle of Chaos!  Lose yourself inside Hannah's Maze of Mirrors! Find your way out and rescue Princess Hannah!  The Hollywood Wax Museum is an exciting adventure for the whole family!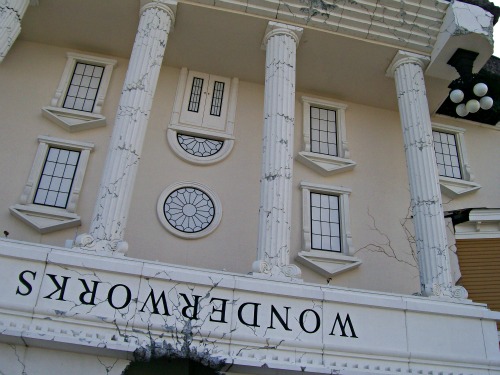 Up for a brain challenge? Then you've got to visit WonderWorks!  This Pigeon Forge museum is totally an imagination station! There are over 100 exhibits! All interactive! Travel upside down on a bike! Ride a virtual roller coaster you create yourself! Take a ropes challenge course, and much, much more! This is one museum that will flip you upside down...literally!  Whatever Smoky Mountain Museum you choose,  whether it's the Titanic Museum, or one of these other fine Smoky Mountain museums, you can believe it will be an exciting adventure for the whole family!
Museum of Salt & Pepper Shakers
Salt and Pepper Shaker Collectors unite! You've got to see this awesome Gatlinburg museum!  With over 20,000 salt and pepper shakers (and growing) you'll have the time of your life inside this unique museum!  See salt and pepper shakers from around the world! Short ones! Tall ones! Cute ones! And small ones! See celebrity ones, or find your favorite cartoon!  It's an exciting adventure the whole family will enjoy! And after you've visited this exciting museum, go by the gift shop and pick out a pair of unique salt and pepper shakers to take home!