A Beautiful Spiritual Experience!
The Great Smoky Mountains - It's where people find their "happy place!"  Why?  Because it's here in the Smoky Mountains that you can laugh, sing, share special moments, and feel the mighty power of God!  It's a place to create lasting lifetime memories.
SMOKY SLIDESHOW from Gaylen Carpenter on Vimeo.
| | |
| --- | --- |
| |  If you don't know Him personally yet, I want to introduce you to our wonderful Savior.  He loves you!  He's waiting with open arms for you to accept Him as Lord of your life!  Click this link YOUR HEARTSONG and come to know Him today! |
Your personal Heartsong!  It's a lovely melody your heart sings as you rejoice in serving the God who created you!  As you place God above everything else in your life, you'll experience a supernatural joy, and happiness that only His spirit can give.  
There are several Christian attractions in the area!  The entire family will be encouraged spiritually  enjoying uplifting music, comedy sketches, and drama offering praise to our blessed Savior.
It's the perfect place for a Christian retreat!  Being surrounded by God's awesome  creation produces a wonderful spiritual experience within itself!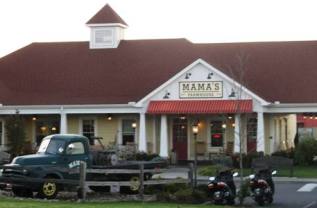 Good food!  It's one thing these mountains are famous for!  Choose anything from fast food to fine dining - with lots of good home-cooked "country vittles" in between.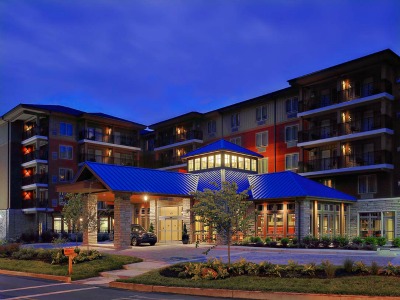 There's plenty of hotel accommodations to choose!  From low cost hotel/motels to Luxury resorts, you're sure to find the perfect accommodations to suit your specific needs!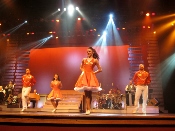 See the best shows in the country here in the Great Smoky Mountains area!  From plays to stage shows, and dinner theaters, you'll experience the best in  family entertainment! 
 At Smoky Mountain Heartsong.com, our desire is to help you plan the perfect vacation and feel the presence of God as you experience His awesome creation!!  We'll show you exciting places, share ideas, and offer helpful tips so that you'll be in-the-know about everything that happens here!