Catch A Season Premiere 
In The Great Smoky Mountains

 SEASON PREMIERE OF SPRING
 Spring, Summer, Winter, or fall... Any season becomes a lovely season premiere when you visit the Great Smoky Mountains National Park and it's surrounding areas!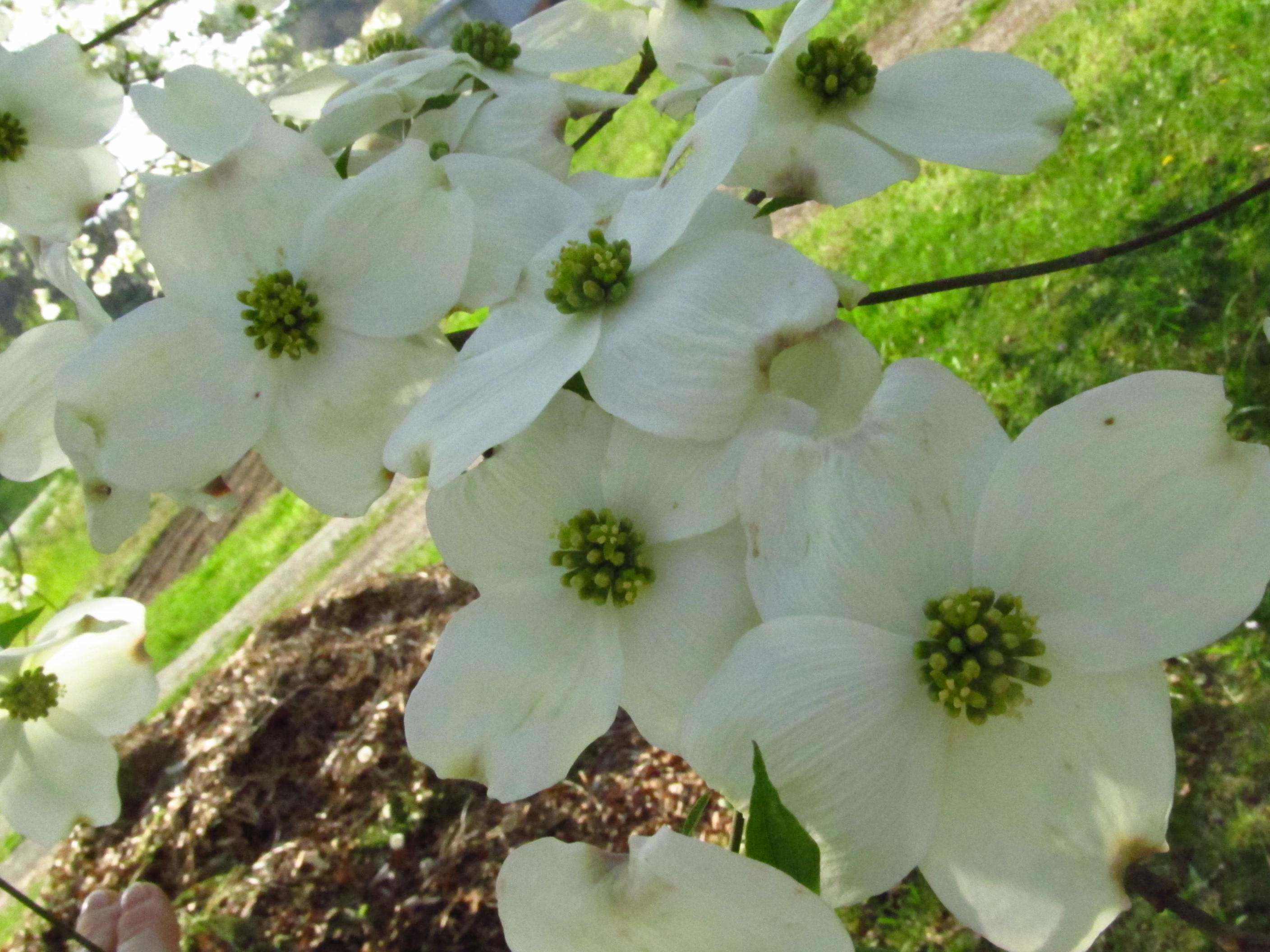 The beauty of God's creation comes alive with music as birds sing their glorious song! Vivid colors burst forth with the fragrance of lovely flowers and trees of green!  A cool breeze whispers softly...it's time for spring!    
So many wonderful things happen during springtime in the Smokies!  It's the time to see what's new in the theaters! (They're always bigger and better than the season before!) It's a time to enjoy the attractions! Both old favorites, and those brand new!It's a time to enjoy spring festivals like Bloomin' BBQ, and Bluegrass, A Mountain Quiltfest, Dollywood's Festival of Nations, and Smoky Mountain Tunes, and Tales.It's a time to see Dolly Parton in person as she parades through downtown Pigeon Forge in one of the area's biggest highlights of the season..Dolly's Homecoming Parade!
SEASON PREMIERE OF SUMMER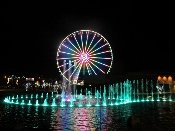 Wild animals frolicing through the woods!  Singing around the campfire! Beautiful starlit nights!  Friends laughing! Children splashing! Families creating beautiful lifetime memories!  Summer is a time for "hot" concerts, cool treats, and lots of shopping! It's all about cruisin' in go-carts, playing mini golf, riding roller coasters, and eating lots of ice cream, and delicious Smoky Mountain Fudge. It's a time for romantic nighttime walks, watching fireworks, and celebrating our independence!
Which season are you dreaming about?  Spring? Summer? Fall? Winter? Perhaps you should live them all!  Each carries a wonderful experience you'll want to live over and over again!  The Great Smoky Mountains - It's a dream come true and.....
A WONDERFUL VACATION FOR YOU!
Every season in the Great Smoky Mountains is filled with beauty and splendor!  See the colors of Spring, Summer, Winter, and Fall by clicking this link!  http://travel.nationalgeographic.com/travel/national-parks/great-smoky-mountains-national-park/